Power Supply Lightning/Surge Protection: Y08SV-312B
| | |
| --- | --- |
| Sankosha's GDT Desgined Specificaly For Power Supplies | Y08SV-312B |
Sankosha's Gas Tube Arrester Model Y08SV-312B was developed to provide the highest level of protection possible for consumer electronics and other equipment while also meeting the IEC and UL requirements for line isolation from ground. The 3700V maximum Impulse Breakdown Voltage of the Y08SV-312B is well below the typical withstand voltage of protected equipment and its minimum DC Breakdown Voltage of 2850V enables this gas tube to pass the stringent Class Y2 requirements of the Sixth Edition of UL 1414.
Power Supply manufacturers must develop protection circuitry on the input side but the IEC (IEC60950) and Underwriters Laboratories (UL 1414) both require line isolation from ground to protect people from possible hazard. Recent changes in UL 6500, for example, dictate the use of double or reinforced insulation to achieve the required additional level of safety. Equipment must be designed so that accessible conductive parts cannot become hazardous live in the event of a failure of the basic insulation. The UL 1414 Y2 Recognized Y08SV-312B provides this reinforced isolation.
Power supply equipment isolation must be maintained during 1.5kV AC Hi Pot testing and circuitry must be protected when impulse breakdown waveforms as defined by IEC61000-4-5 are applied. The Y08SV-312B is designed to meet these conflicting requirements winning regulatory agency approval while providing maximum surge protection.
Because the zero crossing of the AC line is not sufficient to de-ionize the gas tube, one or two metal oxide varistors (rated at 300 VRMS) are required in series with the gas tube to limit AC Follow-On Current.
Typical Circuits:

Y08SV-312B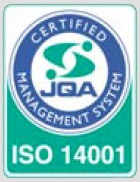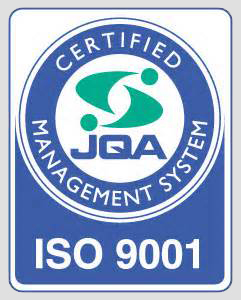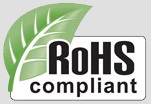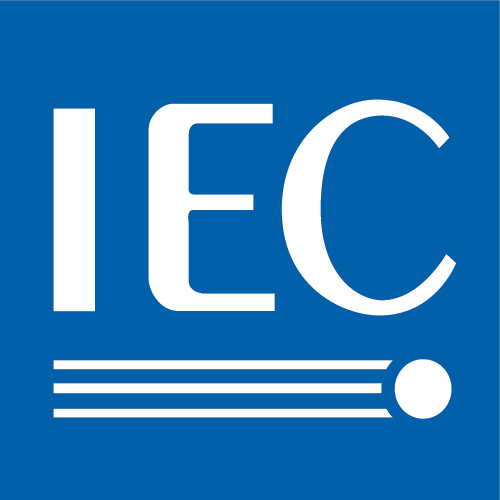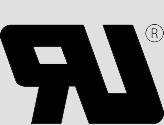 CHARACTERISTICS
Y08SV-312B
DC Breakdown Voltage
5000 V/sec.
2850-3500 V
Impulse Breakdown Voltage
100 V/μsec
≤ 3,700 V
Insulation Resistance
DC 1,000 V
≥ 100MΩ
Capacitance
1 MHz
≤ 1.0 pF
Impulse Life
8/20 μsec, 100A
300 Times
Impulse Discharge Current
Repeat 20 Times (10 times each polarity)
3 kA
Samples and complete specifications are available upon request.
Note: The Y08SV-312B is UL 1449 (File No. E96234) and UL 1414 Y2 (File No. E165829) Recognized